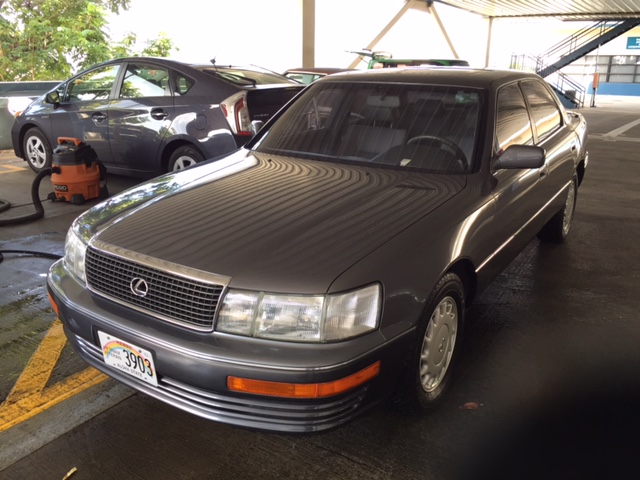 WHO WE ARE
2020 Auto Detailing is one of the longest thriving detail establishments.  Since 2001, all of our customers have been accustomed to our friendly and caring staff. 2020 Auto Detailing attributes it's success to the crew's knowledge and experience in automobile care.  From Grandpa's Torino to that 2017 Tesla in your driveway. The 2020 Auto Detailing crew knows exactly how each car needs to be handled to get your car the cleanest and best outcome possible.  Have a special request? Do not hesitate to ask! Besides the most popular packages there are other services that are done by special request.
2020 Auto Detailing uses the best car care products on the market, Glare Professional products.  Glare® makes maintaining your vehicle's shine a breeze by using proprietary Glassplexin™ technology which bonds on and within your vehicle's clear coat and lasts up to 7 years.  Beat the Hawaiian sun with Glares UV protection, and give your vehicle the longest lasting shine with 2020 Auto Detailing, Hawaiʻi's only Authorized Glare Service Center.
 
In our business, it was always our goal to achieve the highest customer satisfaction. We treat our customers like family and make sure they feel comfortable when they leave their vehicles with us. By doing that, we've developed a reputation that stands the test of time. Customers from all over the island come to us and get the best service and value money can buy. Give us a try and you'll see why thousands of customers have come to us over our 16 years in business.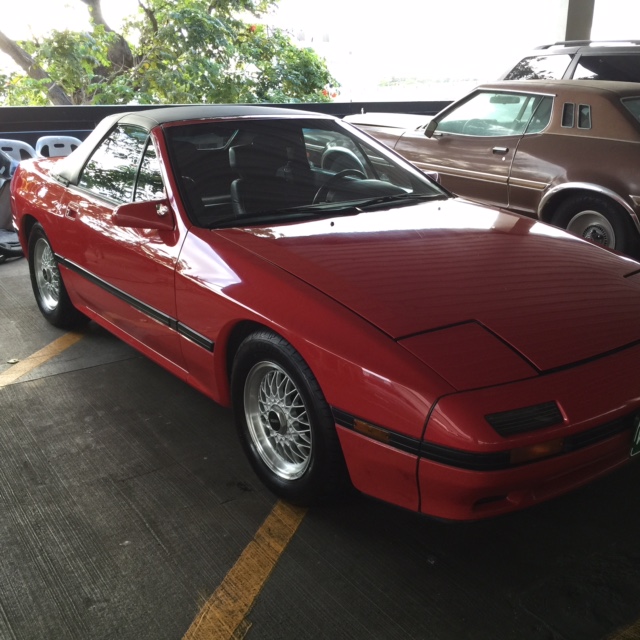 WHAT WE DO
When it comes to experience, 2020 Auto Detailing did it all. From working on the daily drivers, construction vehicles, cleaning exotics,  working on commercial sets, prepping cars for car show's locally and in the mainland, 2020 Auto Detailing has done more then a fair share of vehicles. You can get your vehicle serviced in confidence and get the best result money can buy. Don't be afraid to ask if you have a special request.
We are constantly aware of the newest trends and stand by our products. By using a consistent product line we've found that we get the most consistent results. Using the most advanced machines and technology we're always ahead of the current market and will continue to advance and improve our process.
2020 Auto Detailing only uses Glare professional products. Glare products are the ultimate product line. We have found with all these new up and coming trends are solely based off of clever marketing, fancy labels and high tech verbiage. Nothing compares to Glare's finish and durability. We can guarantee that you won't recognize your car when it's done. Countless customers have told us when they see their completed vehicle, it looks better than when they first got it. You won't be sorry when you use our services.